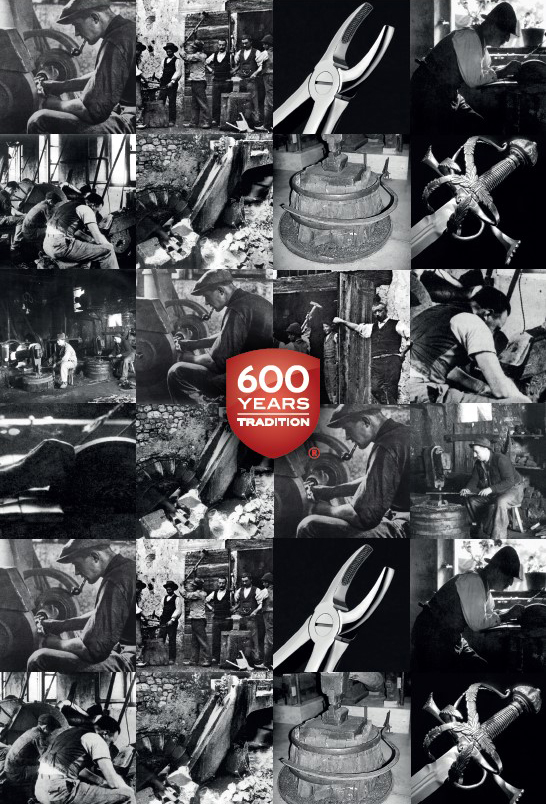 MEDESY is the story of a family.
MEDESY is the story of a great passion forged in steel.
MEDESY sums up the history of an entire village which has been handling and transforming steel for more than 600 years.
At MEDESY fundamental values are passed on from generation to generation: devotion to work, special attention to detail, respect and even self-denial, truly necessary for attaining constant improvements, these are indeed our main drivers.
At MEDESY we all give our best every day, as we all know that just by giving our best we can satisfy our customers providing excellent quality products and dedicated service: we cannot be just good, we must be the best.
If today we are a much larger family it is mainly because of your preference. We feel grateful and proud for your loyalty.
Thank you, and welcome to our family!
MEDESY TODAY
• Italian craftsmen
• More than 3.000 high quality instruments
• 600 Years of history and tradition
• 105 Countries presence
• 16 the network of companies which contributeto the realization of the MEDESY instruments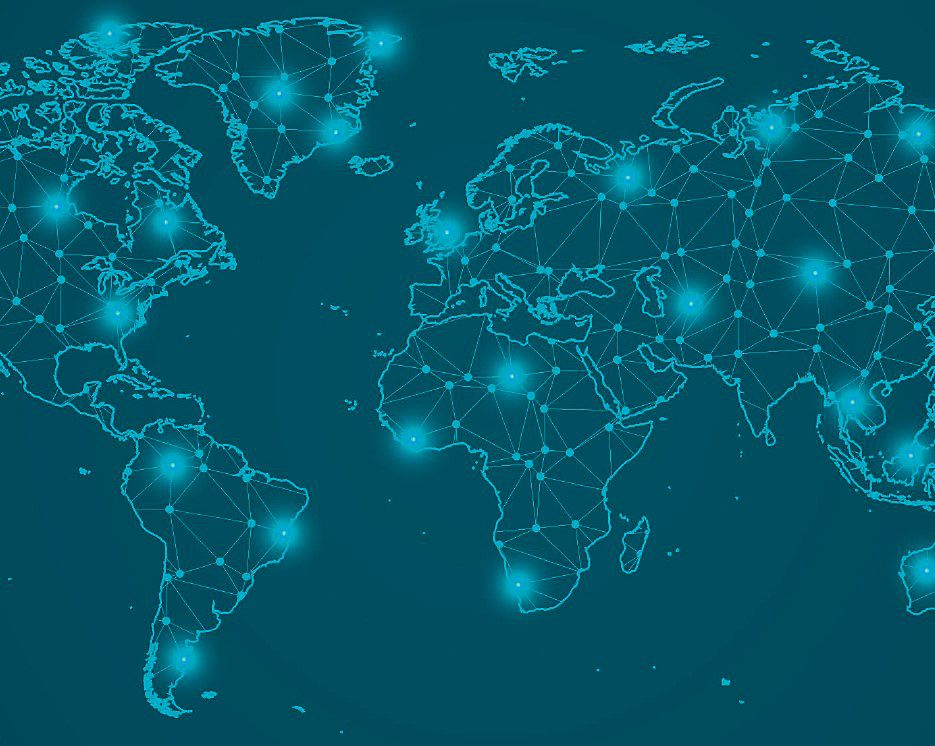 105 COUNTRIES
Nowadays MEDESY is firmly present and appreciated in more than 105 international markets for the excellent quality of its products refined in all the details, from a technical point of view and in terms of design.
30 INTERNATIONAL EXHIBITIONS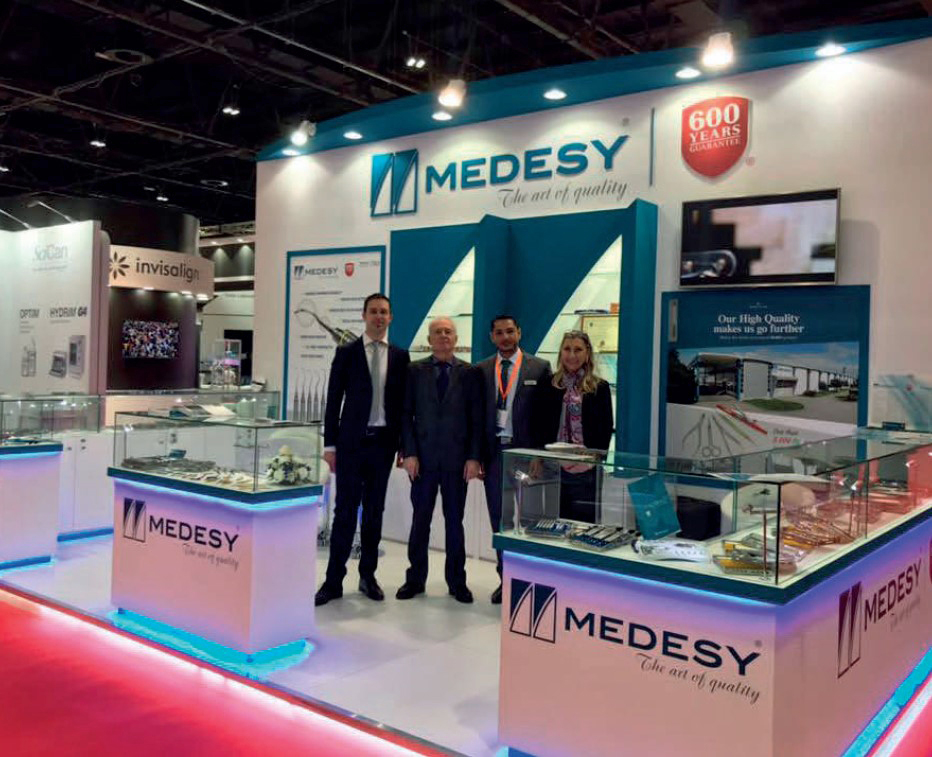 Every year MEDESY actively participates
in more than 30 international
exhibitions and scientific congresses,
autonomously as MEDESY trademark
or in support of the activity of its precious
partners during national dental events.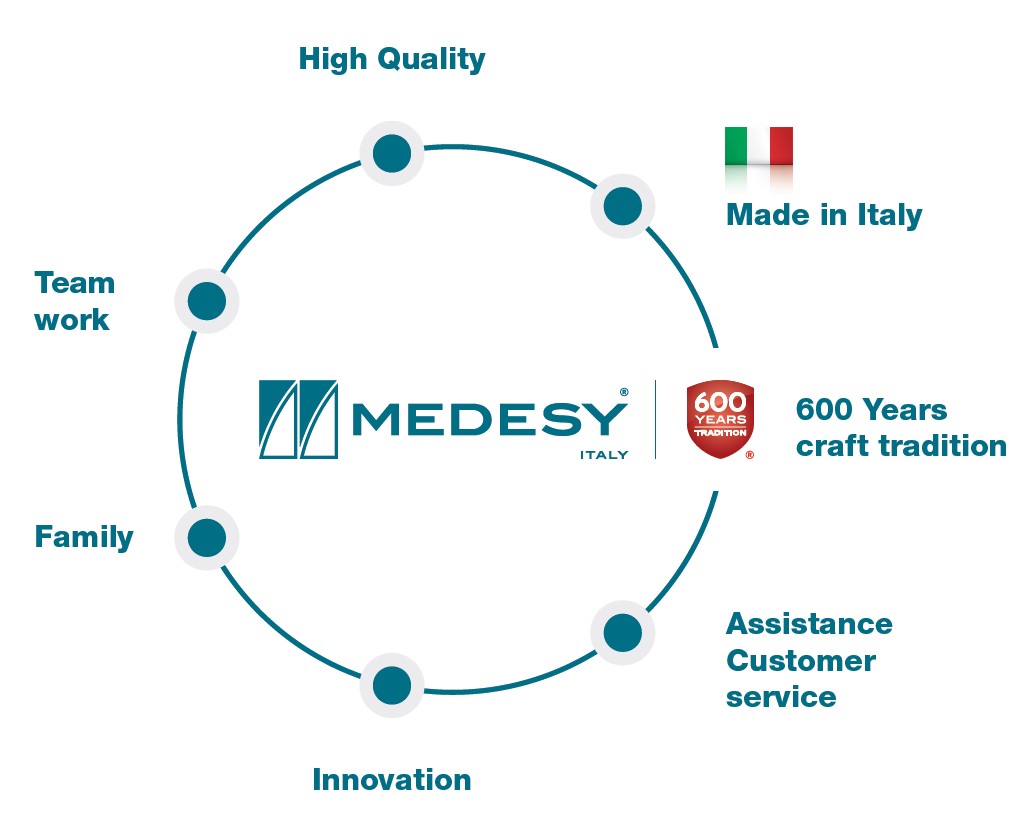 MORE THAN JUST INSTRUMENTS
These are the core values and pillarswhich define and sustain MEDESY. Each singleMEDESY product is theessence of this precious heritage.The perfect combination and balanceof these elements are the key factorsenabling us to keep on creating uniqueand original high-quality instruments.The most important asset is our 600 yearstradition: there is no better guaranteefor our customers, perfection of designandsuperior performance are not purechance, but the patient distillation of ourgenerous history and long tradition.