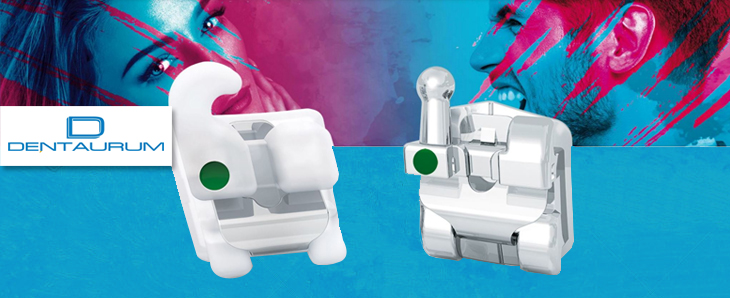 We are proud of our contribution to dentistry over the past 130 years.
Over the last century and a quarter Dentaurum has grown from a simple dental laboratory to a dental company with operations worldwide. The secret of our success is close contact with our customers and our interest in innovations that lead to the development of new products.

As an owner-managed family company in the fourth generation we are independent and flexible and we are in a position to respond quickly in a focused manner to market changes. This establishes a secure base for the future success of the Dentaurum Group. We are continuously investing in new technology and optimising our processes to economise on valuable resources.

We have always placed the highest possible priority on the quality of our products from the purchase of raw materials to the finished, packaged product. In order to ensure this, we develop and manufacture in Germany.

With highly qualified employees, our apprenticeship and training scheme, continuing research and development and professional management team we strive to continually improve our position in the face of international competition.
Click here to view Dentaurum Orthodontics products